Play and Earn
Your journey starts here
Learn about financial freedom in a fun and engaging way by playing your favorite game RUST and earning real Bitcoin
Play now
We are Orange
Our objective is simple - we want to help people learn to survive and thrive with Bitcoin. We recognize that Bitcoin is an essential tool for survival and believe a great way to learn about it is by playing with it. Join our community to get started.
Join community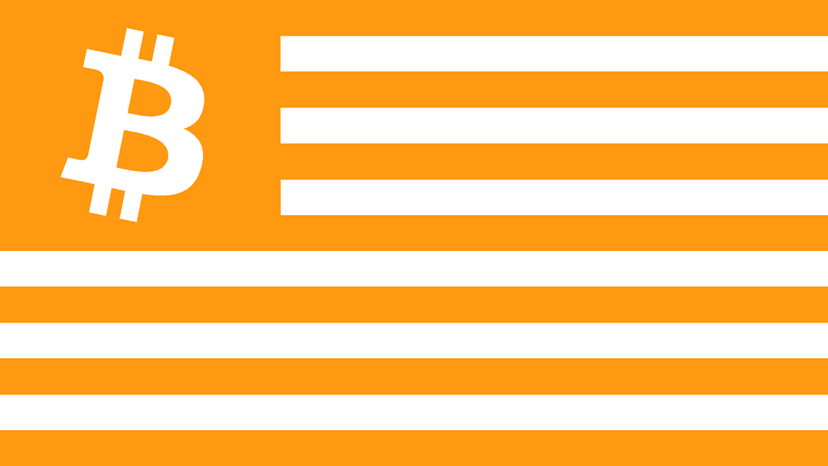 Unlock Free Rust Skins through Twitch Drops and Earn Bitcoin on the Innovative Orange Server
Watch streamers to unlock unique skins
Read post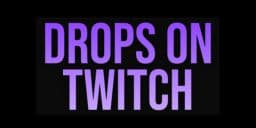 Setting Up and Modifying Your Own Rust Server: A Beginner's Guide
Boot up your own rust server for free
Read post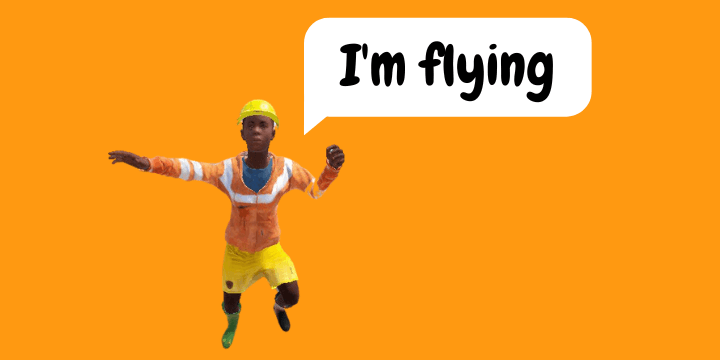 Compete to earn Bitcoin on the Orange Rust server
Find Blood in locked crates on the Orange Rust server and trade in for bitcoin at the Blood Bank.
Read post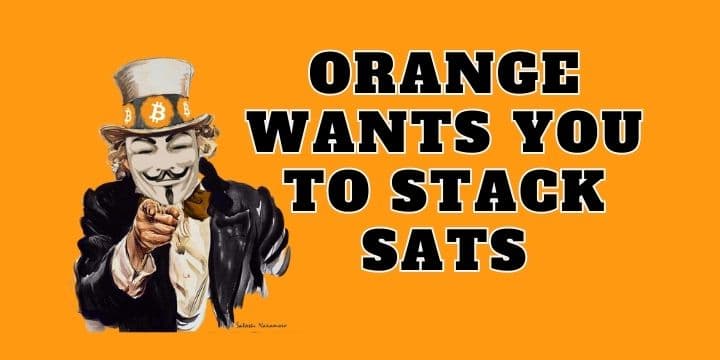 At
Orange

anyone can play and earn Bitcoin

Join the server and take the Bitcoin Repopulation Unit Survival Test (B.R.U.S.T)

Play now