Compete to earn Bitcoin on the Orange Rust server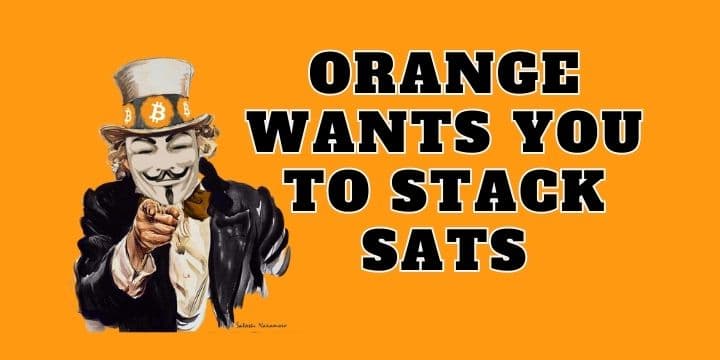 ---
Do you have what it takes to earn Bitcoin playing Rust? Here's Orange Mart's guide to earning Bitcoin in Orange.
Unleash the Hunt: Find Blood in Locked Crates
Blood can be found in locked crates on the Orange server and traded in for Bitcoin at the Blood Bank.
Utilise the map (press G) to identify locked crates, which will be clearly marked when available.
Keep an eye out for these crates in high-risk locations such as the cargoship and oil rigs.
Upon activation, a locked crate will require 15 minutes to open.
Secure the blood then head over to the Blood Bank to trade it in for Bitcoin. Conveniently, you can choose between an in-person visit or use a drone from the Outpost or Bandit Camp.
Sound easy? Give it a shot.
Trade for Progress: Offer Goods or Services for Bitcoin
Want to earn some Bitcoin without hunting for blood? Try offering a good or service to others in Orange
Secure in-person trades can be conducted using the shop front window.
Utilize the vending machine for offline and long-distance trading. Ensure that the area in front of the vending machine is clear, allowing drones to access it.
Unleash your creativity by advertising your goods and services in the global chat and utilizing billboards strategically placed around Orange.
Good luck, have fun!
Need help? Ask the Orange community on Discord
Learn how to join the Orange server here.
client.connect 104.129.133.89:28119

---
---
Want to learn more?
Join our Discord server to learn more about Bitcoin and how to survive and thrive with it.
Join Discord
Love playing RUST?
Join the Orange server and play your favorite game
Play now